My name is Dickie Richards and I am a Professional Toastmaster based in Farnborough, Hampshire working across South East England.
I have been in the entertainment business for over 50 years as a comedian, singer and compere, appearing at many leading venues throughout the U K.
I qualified as a Professional Toastmaster in 2002 and became President of The London Guild of Toastmasters in October 2011.
I have officiated at top hotels and venues throughout the country for large and small groups and denominations, gaining a wealth of experience to ensure that your function runs smoothly. I will stage-manage your function, looking after the guests, assisting the photographer and liasing with the venue management to ensure that you enjoy your special event.
I am always on call to advise on protocol and speeches etc.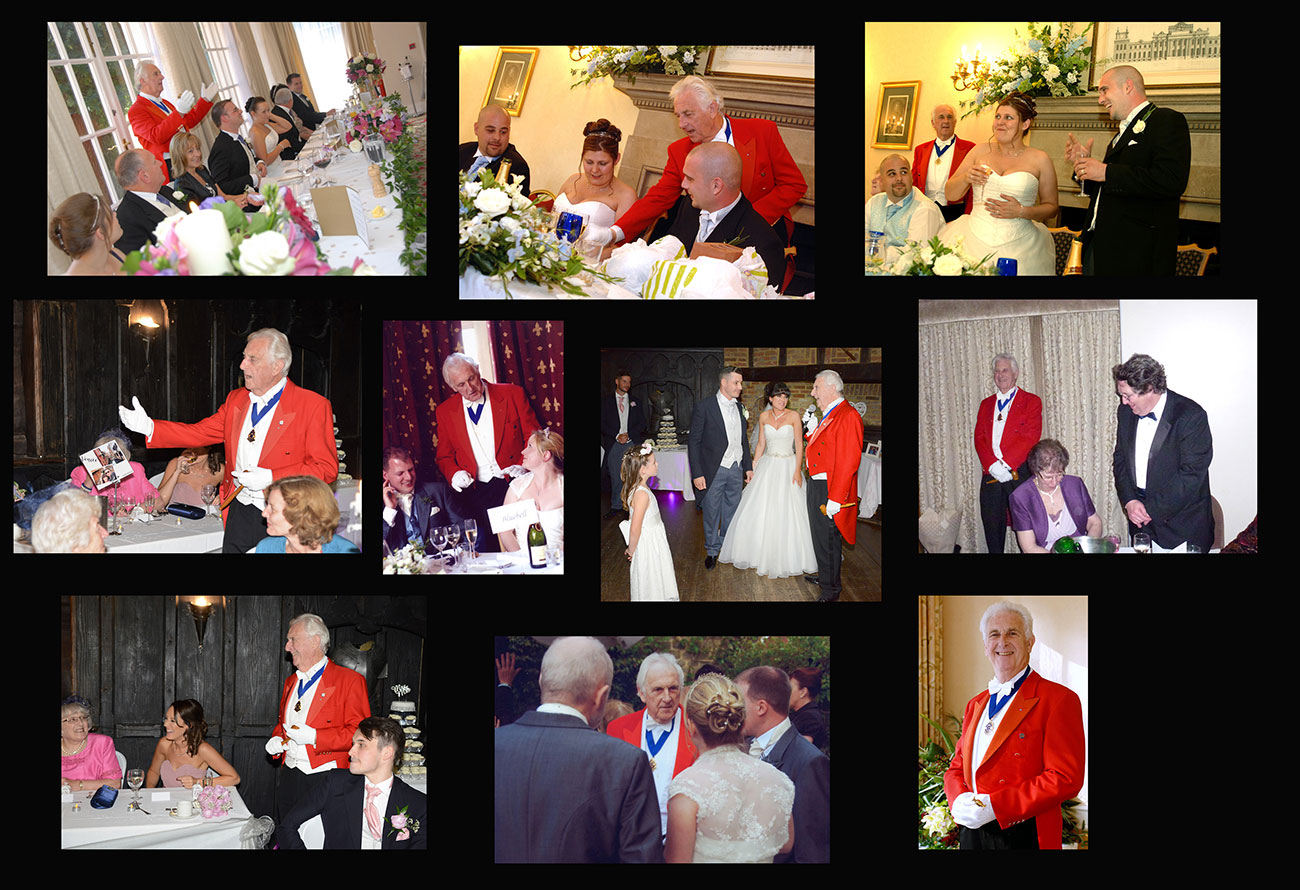 Wedding Receptions
Masonic Ladies Festivals
Luncheons, Dinners, Balls, Receptions
Award Ceremonies
Corporate Events
You can view or print my information brochures using the links below.